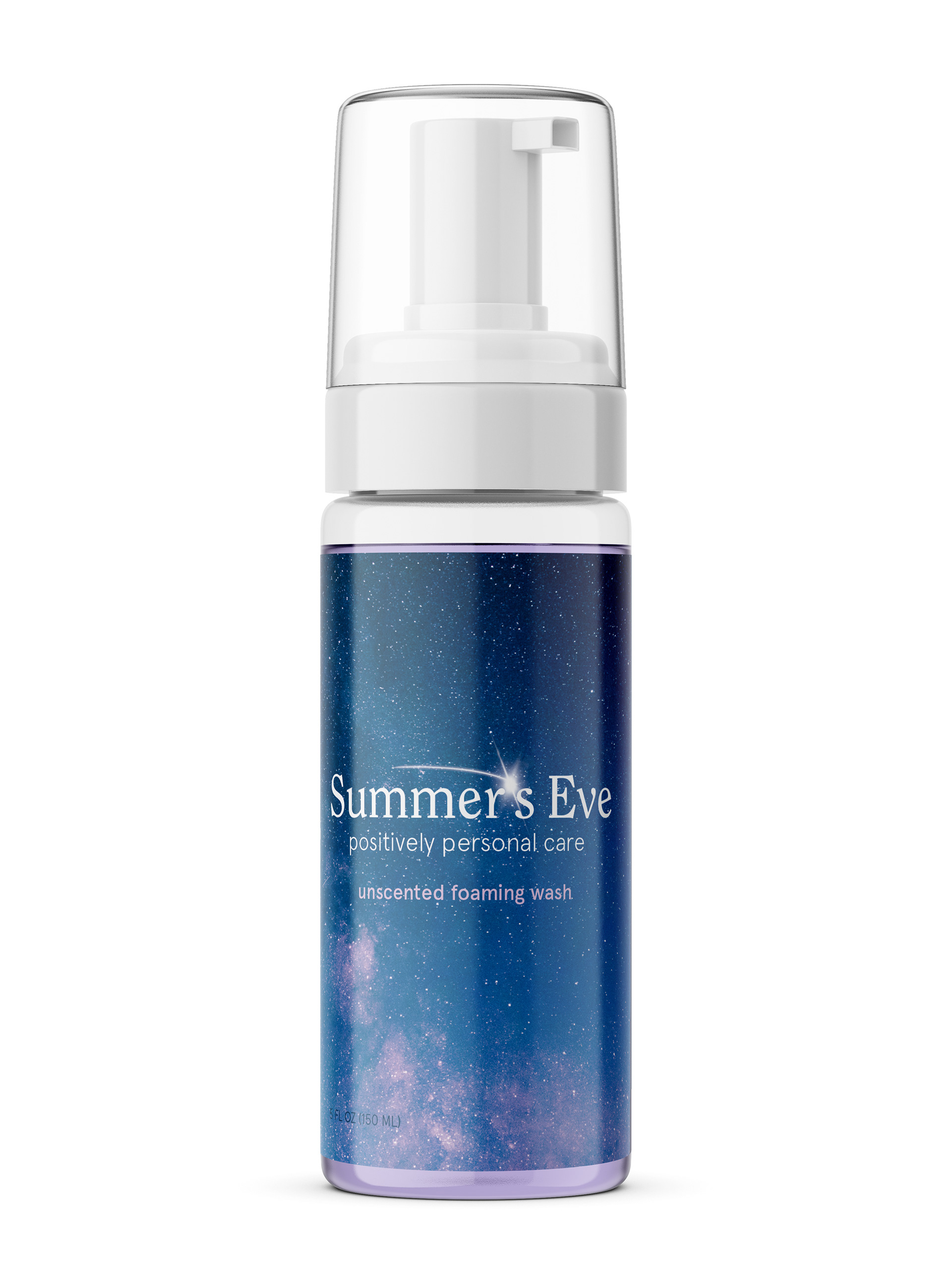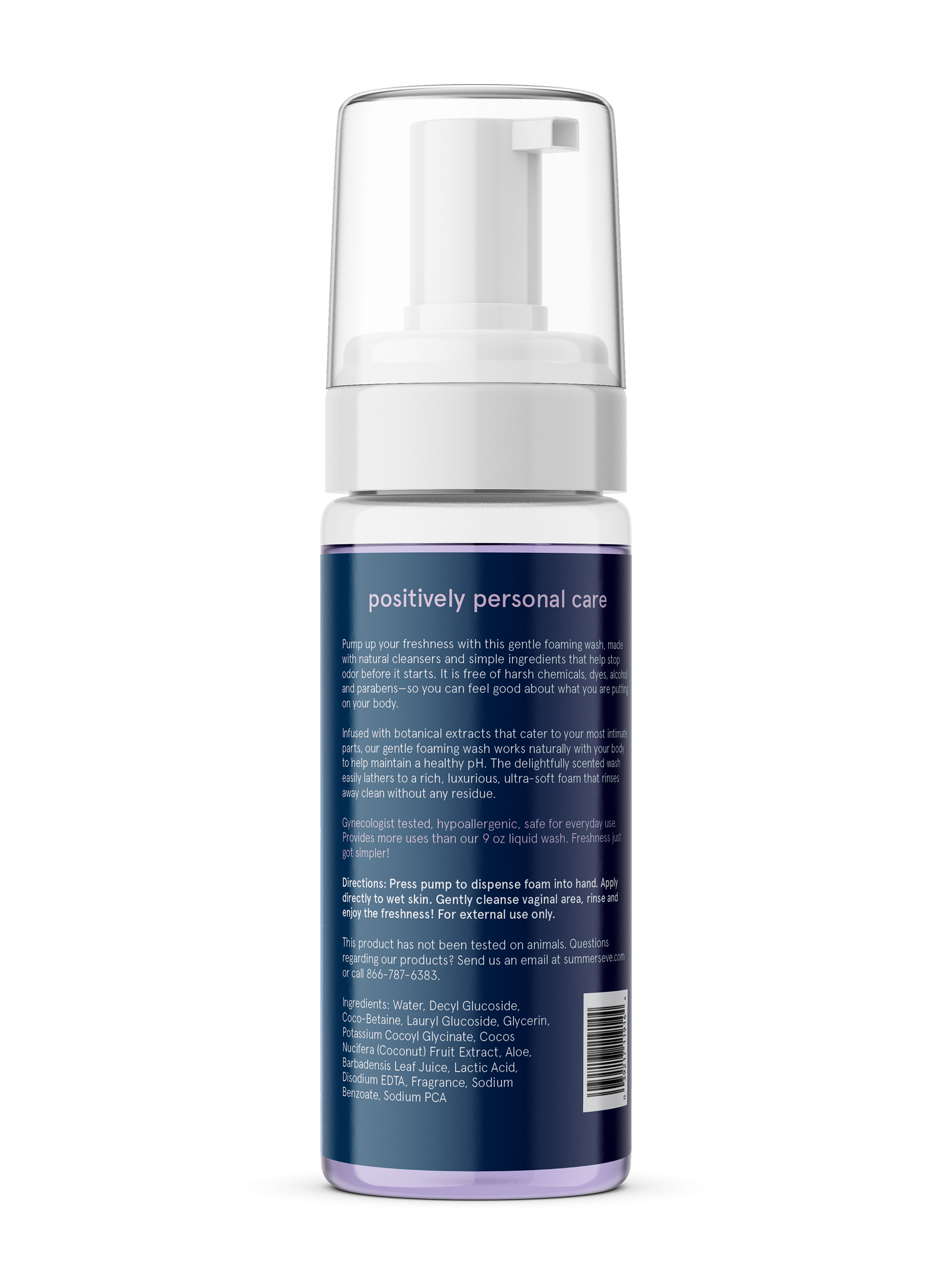 Summer's Eve is a brand for anyone, regardless of gender identity, who is in need of a trustworthy brand for cleansing the intimate area. Summer's Eve products cleanse with care. The only intimate products that are positively personal.

To refresh Summer's Eve I wanted to center the brand mission around the fact that using these products is a personal choice. It is something that some feel is unnecessary, but other's may use every day. I also want it to be for anyone who may want to wash their intimate area, regardless of gender identity. 
Changing the tag line from "Start fresh, Stay fresh" to "Positively Personal" let's consumers know that these products are for the intimate area and using them is a personal choice. I have also made all of the products unscented. Not everyone wants their flower to smell like a rose. 
The copy used in the current Summer's Eve branding didn't sit well with me. The copy describes the product as catering to a woman's most intimate parts. I changed the word "woman" to "your" to make it inclusive. 
The imagery is inspired by the literal words "summer's eve" which I see as a starry night. This takes away the stigma of the name Eve representing women.